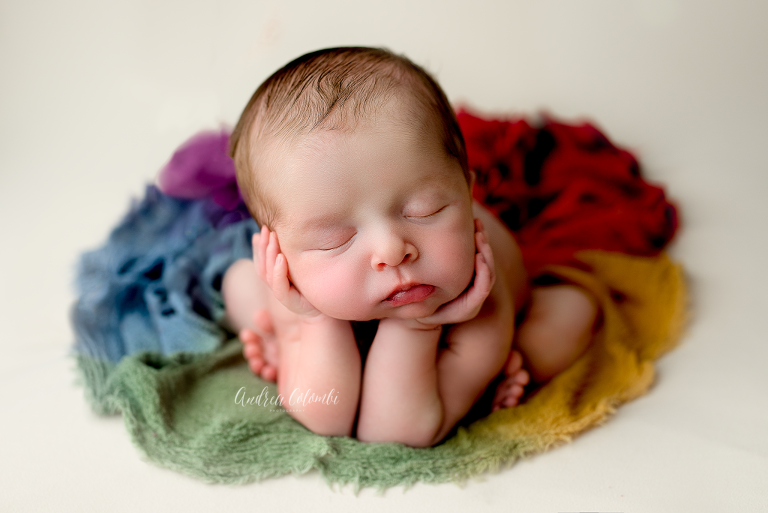 Update 3/25/20
With the most recent closures/restrictions placed on ALL non-essential businesses in the state of Florida (Dade/Broward/Palm Beach) counties by Gov DeSantis, It is with a heavy heart that ACP sadly falls under the state wide (NON-ESSENTIAL) category.  ANY business which does not comply faces heavy fines and indefinite closure, an obvious heavy price to pay to operate illegally.
The city where my studio resides has also put a health emergency warning  due to the most recent deaths and has issued  an additional warning of closures.  https://www.myboca.us/1835/Nonessential-Businesses   This notification states that as of midnight on March 23rd ACP the business which I have dedicated my life to for the past 7 years and building it into the success it is today, MUST cease all business activity at once.
My photography business is not only my love and passion it is my career and this news is crippling for me & my family .  Please understand I am currently coming up with alternates (which must comply with the State's order) so I may accommodate scheduled clients and new clients as soon as possible.
Your precious baby & both my family and yours health is my number one priority . . You have my word that I'm going to watch this very closely on when things can be reopened.
For now ACP is online working on all current galleries, still opened for business , taking calls on all  future appointments .
For now please stay at home , stay safe , and protect your families !

We will get through this together.
Warmest regards
Andrea
—
Update: 3/18/20
It is with heavy heart that I have now started contacting clients and giving them options as their sessions dates come up. With everything so close to home , cities on lock down it is only right to protect my clients and our families to not have any or much contact in the next couple of weeks.  ACP is still open,  taking appointments and working with clients so please if you have any questions contact me at anytime.
I pray this ends soon .
Prays to all .
Andrea
—————————————————————————–
3/14/20
Hello all- I just wanted to take a moment and say a few things with all that is going on in the world today.
At ACP  safety is my main priority at all times, including flu season and during
this epidemic. ACP is a private studio located in Boca Raton and because I work closely with vulnerable clients including newborns, small
children and pregnant women, I would like you to know that I am not taking the current
coronavirus outbreak  lightly. I am sure you have concerns about remaining safe
and healthy at this time, too.
I would like to share the current steps I am continuing taking and adding into my client prep guides to ensure the studio environment remains
safe and clean for your photo session. I will be updating this as required and following the
WHO and CDC's guidelines closely
Lots of hand washing , having myself and  all clients wash hands before arrival and once arrived in studio
No shoes, coats allowed in studio  (will be removed at door)
Temperatures checked before arrival
Sanitizing studio, props, extensively before and after a session. Limited use per client
No high traffic mini sessions will be scheduled until further notice,
For myself and clients – Must be notified if you or a family has traveled in the last 14 days . (Internationally or Domestically)
If you or your child feel unwell with respiratory or viral symptoms (even mild)
or has been in contact with anyone who is symptomatic before your session or has traveled in the last 14 days,
please contact me as soon as possible so we can reschedule to another time. If anyone attending the session appears to
have a cough, fever , runny nose or other symptoms of a virus, the session will be halted and all clients will
be asked to leave immediately.
If I (or anyone in my household) becomes unwell or comes into contact with anyone exhibiting
symptoms, you will be notified immediately and we can reschedule for a better time. I am
committed to protecting my clients at all times. If you have any concerns or would like to chat
further about booking a session or attending your photo shoot, please send me an email .
Warm wishes
Andrea