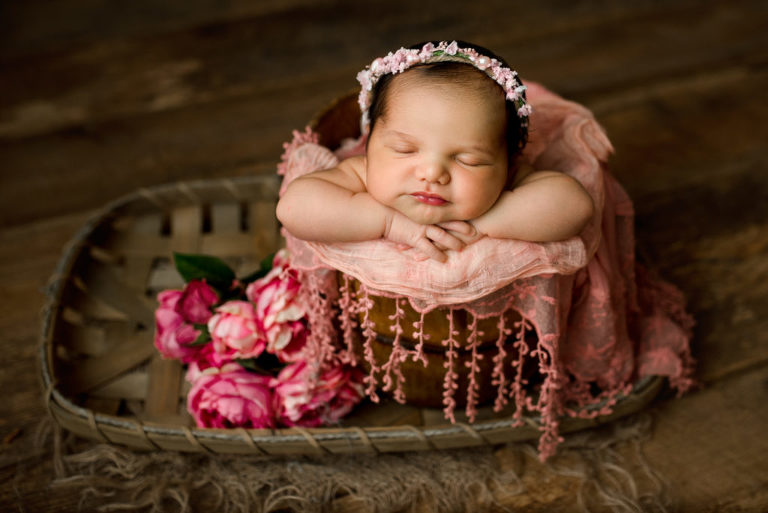 Andrea Colombi Photography ~
~ South Florida 's Leading Newborn Photographer ~
Specializes  in Newborn , Maternity , Baby & Family-   Fine Art photography
capturing moments that last a lifetime.
ACP Private studio is located in Boca raton but Serves all surrounding areas
Boca Raton, Delray Beach, Jupiter, Palm Beach , Boynton Beach  & Broward county
Andrea's  Awards
2020 Newborn photography
1st place winner
3rd place Shine award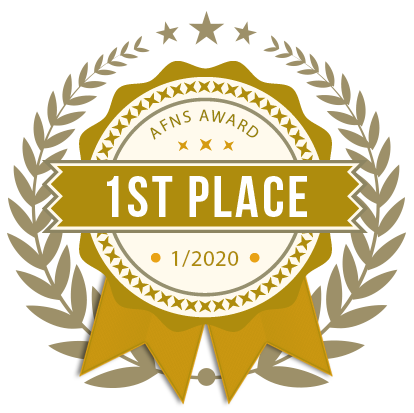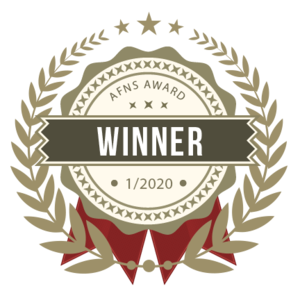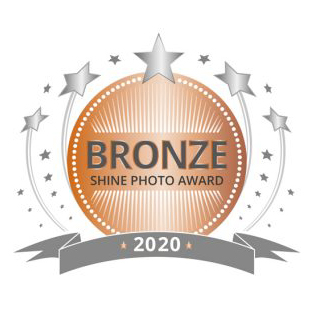 SHOOT and SHARE  Contest
Newborn Photography Finalist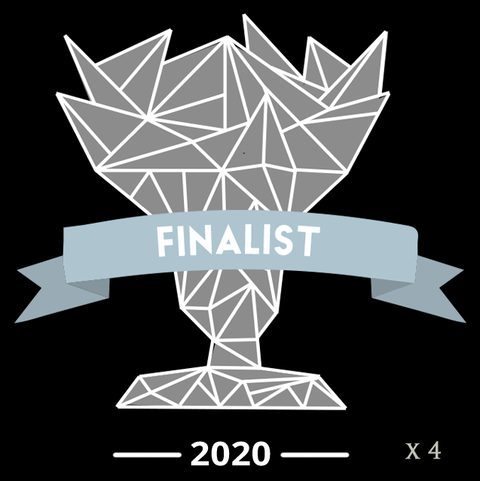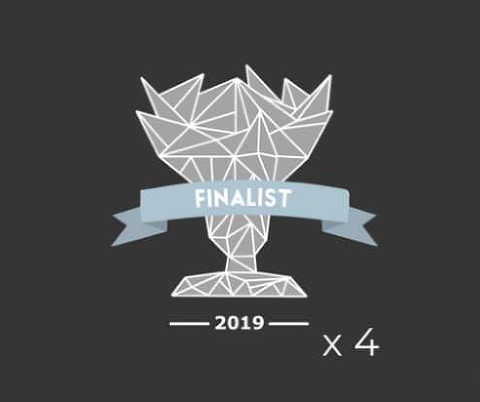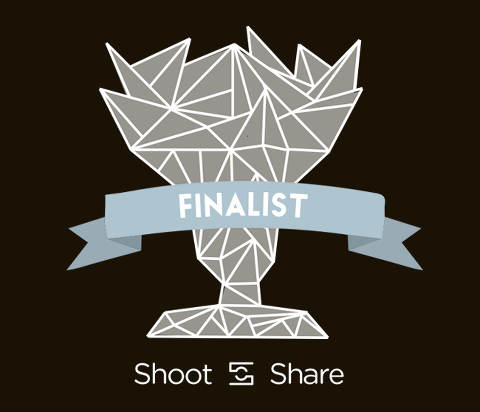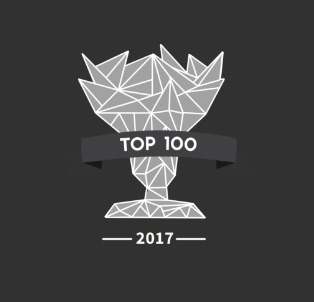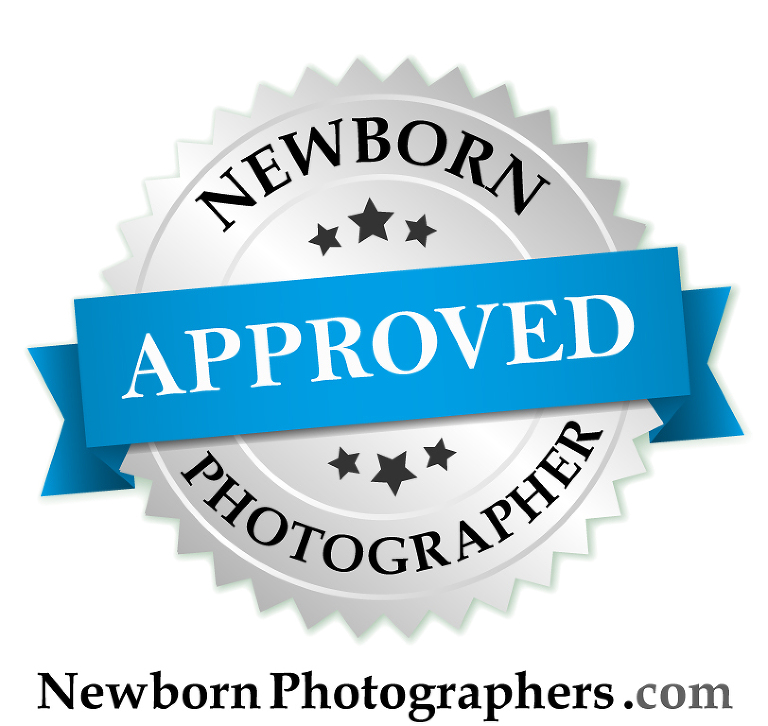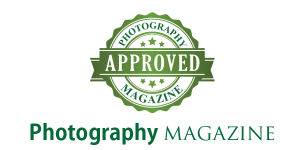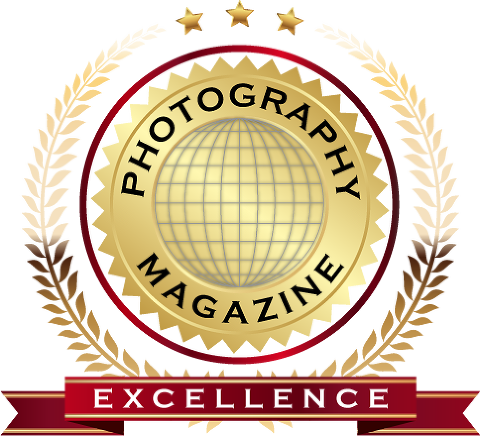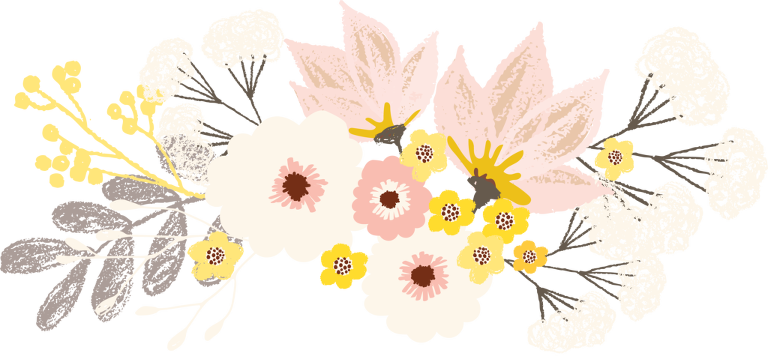 Session fees below:
Please contact ACP for
2020 full pricing guide complete contact form
or
BOOK NOW


You can also see what clients are saying about ACP:
Scroll below or click here:
ACP REVIEWS
Want to know more about ACP –
#1 Award winning Best Newborn photographer , South Florida Newborn Photographer
Andrea is a fully certified , trained ,
newborn professional.
She specializes in Newborn posing,  newborn photography as well as Maternity , Baby, children , Family photography. 
She has a private studio in Boca Raton, where she creates beautiful,
timeless art for her clients . 
Review her portfolio and contact her today for more information.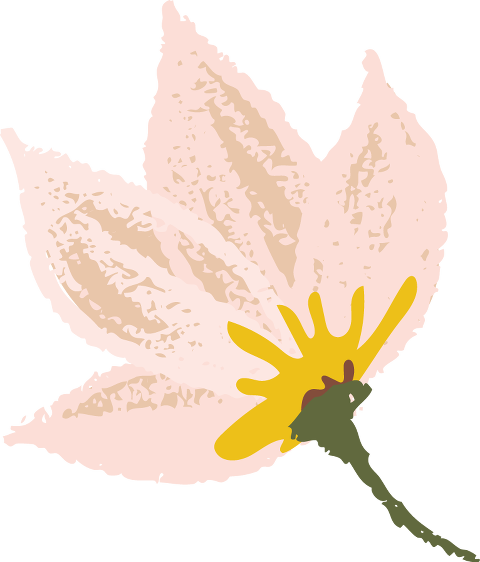 Newborn Sessions
$200 session fee
+collection cost
When booking a session with ACP you will be able to select the collection that best fits you and your family.
Baby  Only  or Full family Packages available, with both studio and natural light settings.
2-4 hour sessions
We encourage families to book their newborn photography session as early as possible to ensure a spot in my calendar.
The best stage to photograph newborns is with in the first 14 days after birth
This is so newborns are still very sleepy and we can curl them up into mostly any position.
(Older babies extra fee might apply)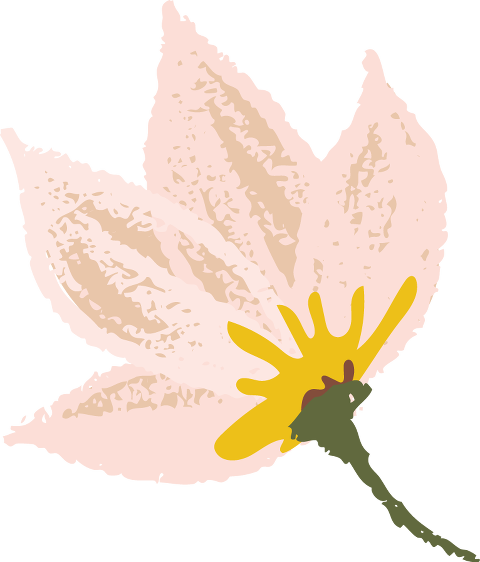 My Style
My style is very clean , timeless , simple
and organic with emphasis
only on your sweet new bundle of joy.
I love to use soft colors or earthy tones with doing my best to keep it pure and simple.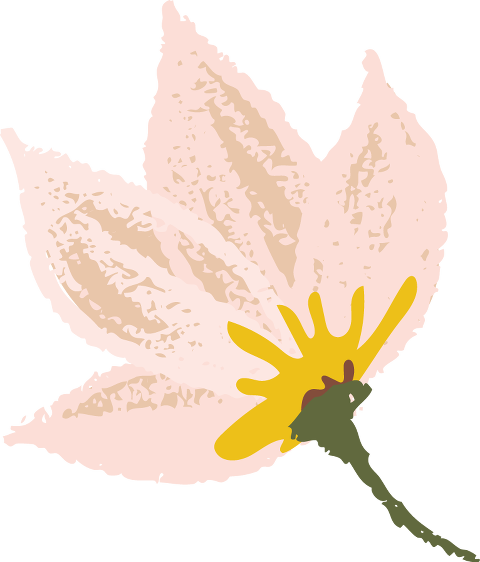 Studio details
ACP studio offers both studio and natural light settings.
The  natural light area creates
an all white , clean , organic,
DREAMY, TIMELESS studio setting
-which includes a large bed & beautiful chairs  where siblings and parents
can sit and snuggle with baby and have that natural lifestyle like setting,
with also a choice of a full studio set with props and full posing workflow.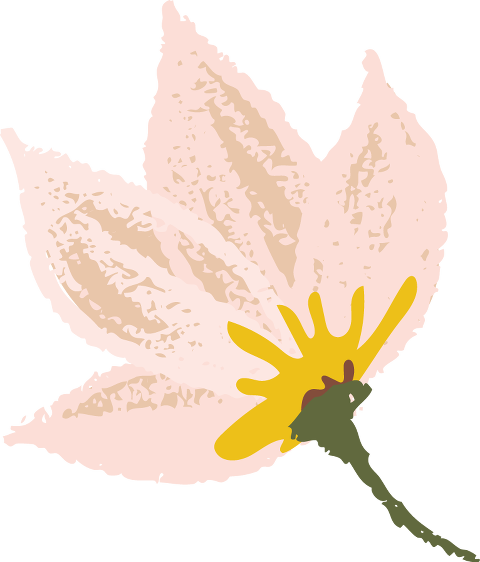 Location
All newborn sessions are done in my beautiful private studio
located in Boca Raton FL
(between Glades & Spanish River on 2nd ave.)
This is so I have access to all of the adorable props, headbands & little outfits
you see on my website.
-All you have to do is show up with a diaper bag.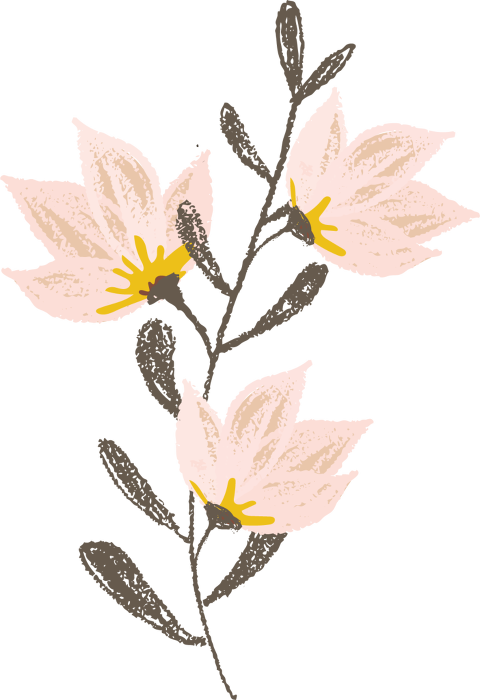 ---
Maternity
$150 Session fee
+collection cost
Bump to baby
Session fee : $350
+collection cost
Maternity sessions are done 32-36 weeks or when mom is most comfortable.
Access to all my gowns , 1-3 outfit changes
Variety of packages
—————————————————————————————————————-
Baby Milestone
$75 Session fee
+collection cost

3-4 months – Smiley session : Baby is doing full tummy time and can hold head up
6-9 Months – Sitter session: Baby is sitting up un-assisted
12 Month Portraits
or
First year Cake Smash Session
$150 Session Fee
+collection cost
———————————————————————————————————————–
Family sessions
$200 Session fee
+collection cost
Immediate family only
Outdoor locations of choice
Dogs always welcome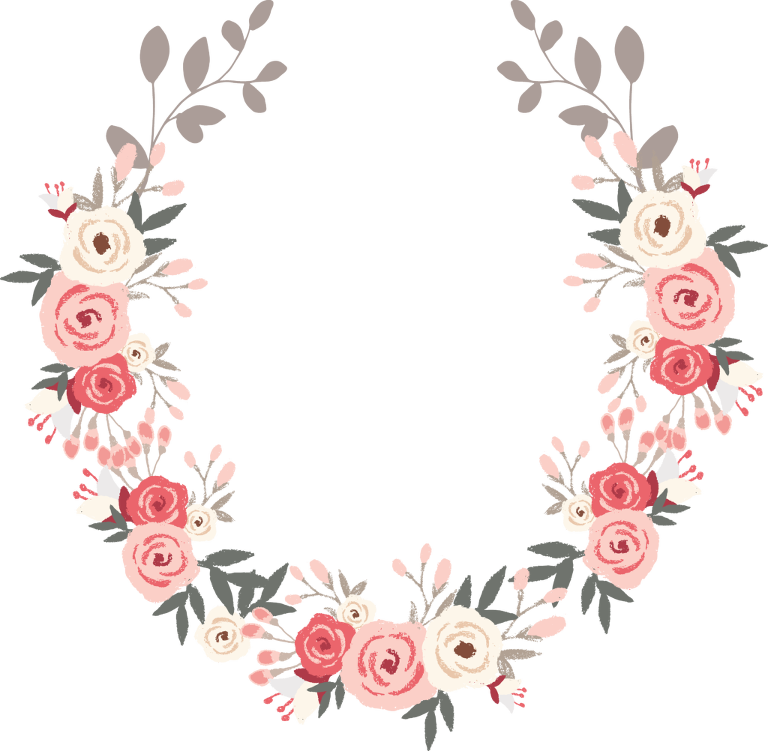 Booking Information
The non refundable session fee is  required to secure a reservation.
It covers my time and talent prior , during and after your session
Collection cost is due on or before session day.
Please contact me for the full pricing guide.

please feel free to call me  561.856.4326
or
fill out contact form ** please provide your phone number
for full 2020 pricing information.
————————–
If you are a member of Facebook , stay up to date by joining my yearly mini session and promotions group :