Andrea Colombi Photography ~ South Florida Newborn Photographer ~
Specializes  in Newborn , Maternity , Baby & Family photography
capturing moments that last a lifetime
Andrea  Awards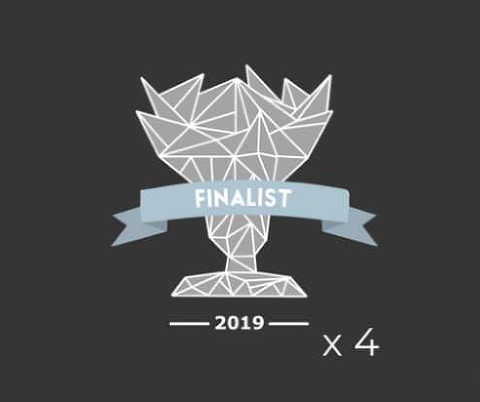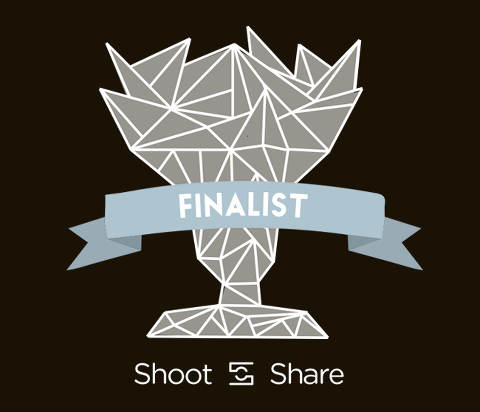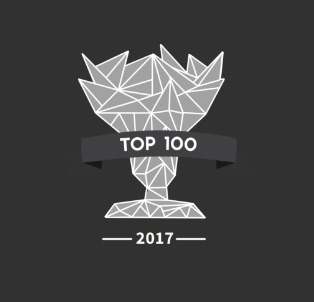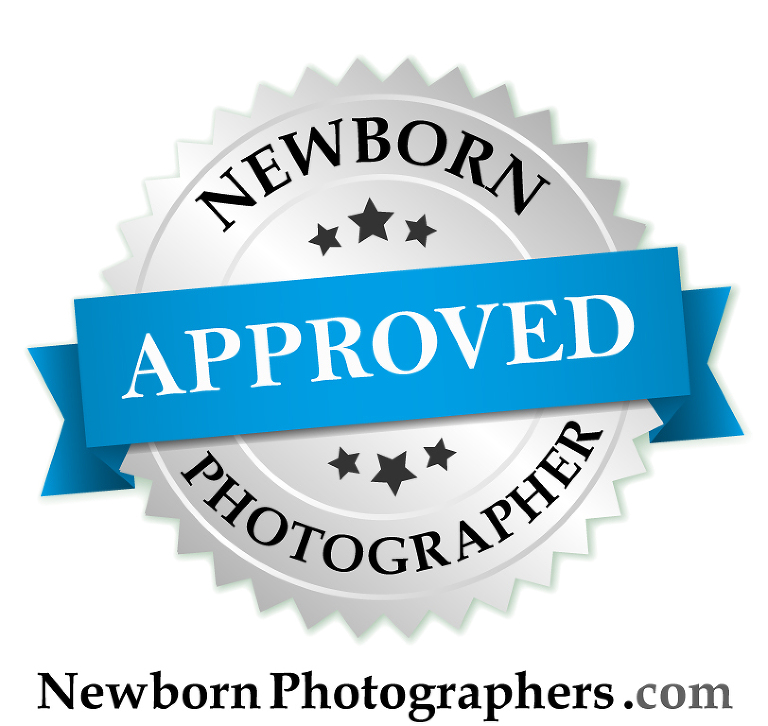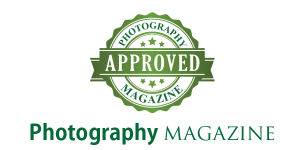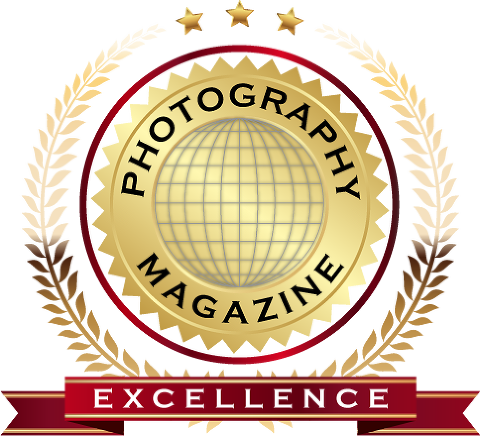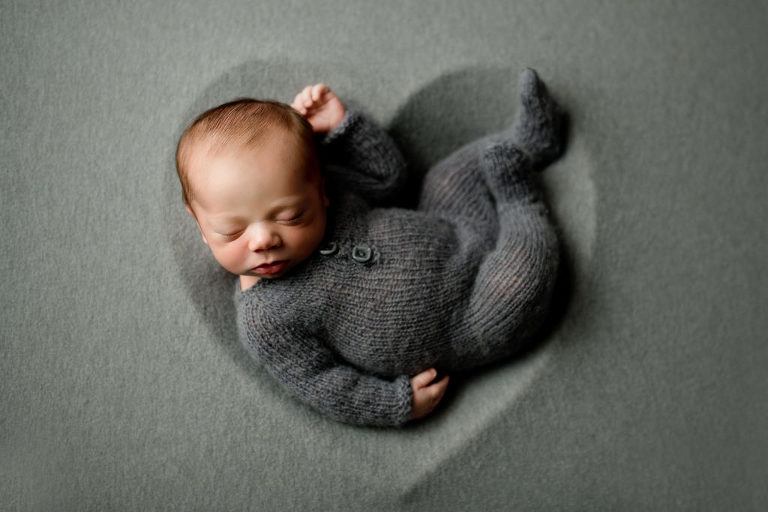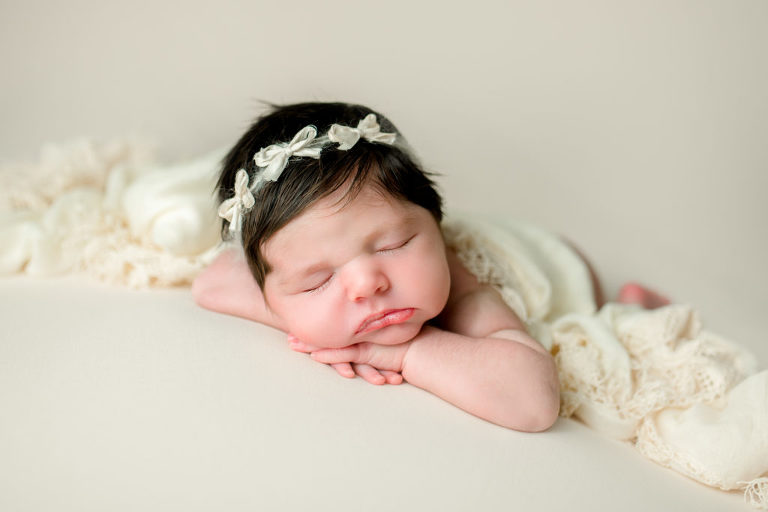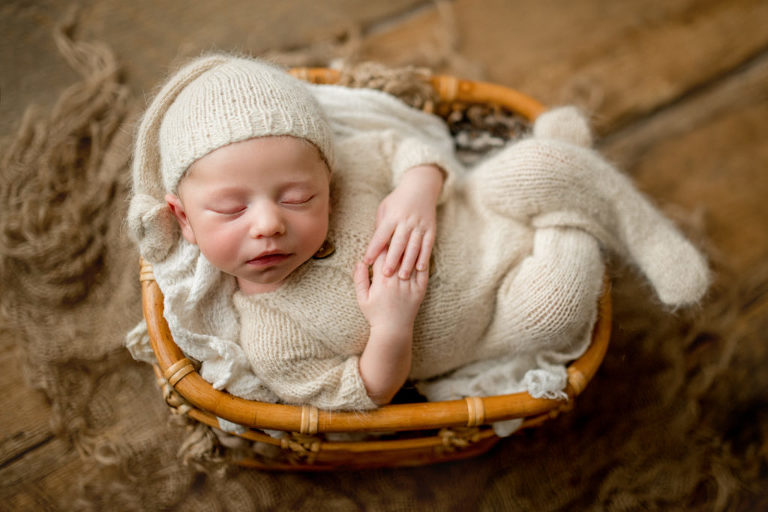 Newborn Sessions
Newborn Sessions range from 1- 4 hour portrait session

Baby  Only  or Full family Packages available
When booking a session with ACP you will be able to chose the collection the best suits your style.
I offer both studio and natural light settings.
My natural light area creates an all white look,  that is clean , organic, and has an airy setting.
My space has large bed & beautiful rattan chairs  where siblings and parents
can sit and snuggle with baby and have that natural lifestyle like setting, with also a choice of a full studio set with props and full posing workflow.
I also offer in-home Lifestyle newborn sessions .
These sessions are done in the comfort of your own home.- No props
Please contact me for more information.
Location
In studio sessions are done in my beautiful private studio located in Boca Raton FL
This is so I have access to all of the adorable props, headbands, little outfits
& equipment you see on my website. All you have to do is show up with a diaper bag.


Booking and Planning
We encourage families to book their newborn photography session
as early as possible to ensure a spot in my calendar.
The best stage to photograph newborns is between 5-12 days new.
This is so newborns are still very sleepy and we can curl them up into mostly any position.
(However ~ I do love photographing older babies too (up to 4 weeks only)  some older babies do very well  but if you are looking for those specific poses ,
please let me know because they  must be be done with in the first 2 weeks after birth . Extra charges will apply
My Style
My style is very clean , timeless , simple and organic with emphasis
only on your sweet new bundle of joy.
I love to use soft colors or earthy tones with doing my best to keep it pure and simple.
Pre- Consultation
During your consultation its our time to get to know each other.
We will go over ideas you have for your upcoming session.
Discuss colors, wardrobe and what to expect.
We will work closely to ensure you have a smooth and relaxed session.
**Hair & Make up referrals are available
Little Boys
If you are planning to have your baby circumcised , we will need to make sure we allow him to have at least 5-7 days healing time before his session.
It's always best to schedule procedure after the session if at all possible.
(unless done in the hospital)
Props & Baby safety
My studio uses natural materials that are gentle on babies skin and everything
is washed after the session with detergents  free of harsh chemicals.
Your babies safety is extremely important to me – ACP has an assistant on-hand at all times for newborn sessions.
(all members of the team are fully vaccinated)
Booking Information
There is a  non refundable session fee  required to secure a reservation.
It covers my time and talent prior , during and after your session
Balance of collection is due before or on session day.

Please call me  561.856.4326 or fill out contact form with phone number for full 2020 pricing information.

to reserve your spot today.
Other sessions offered by ACP.
——————————
Maternity

Bump to Baby (Maternity & Newborn)

Birth & Fresh 48

Baby Milestone
First Birthday- Smash cake session

Child sessions
13 months and older
Family sessions
Visit the "book now" in the corner of  each page for more information or to book your appt. today.
If you are a member of Facebook , stay up to date by joining my yearly mini session and promotions group :
—————————