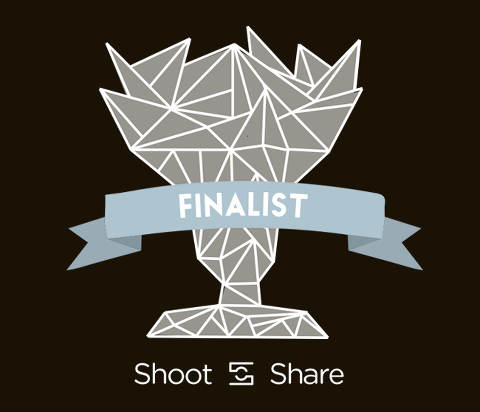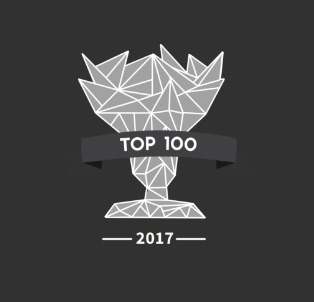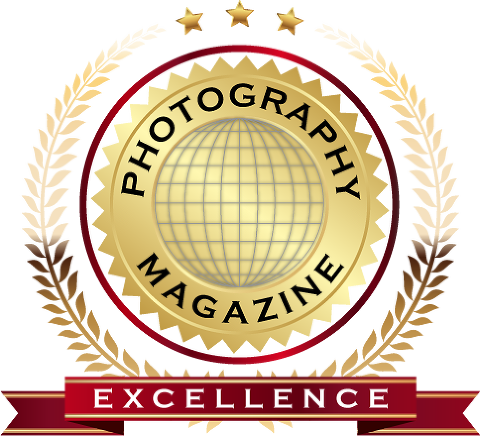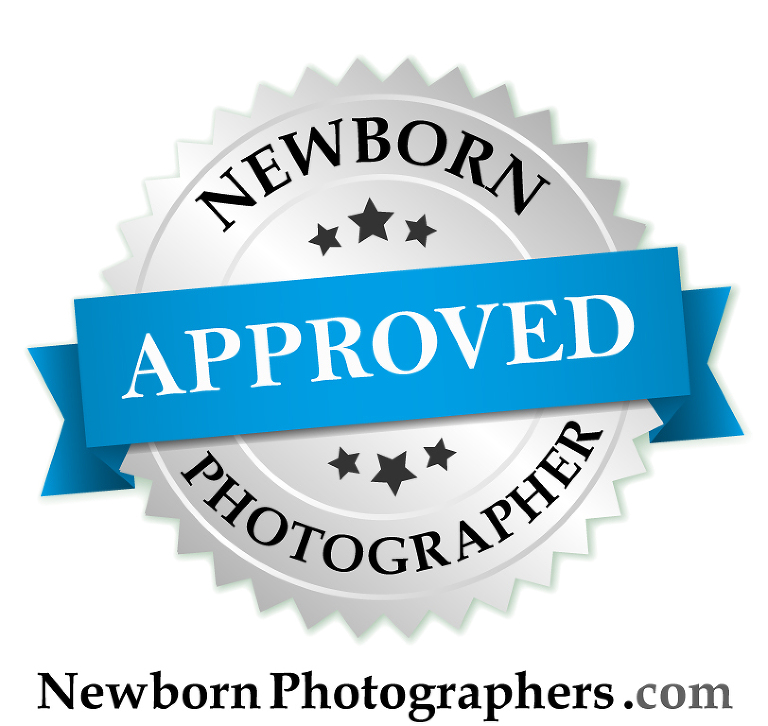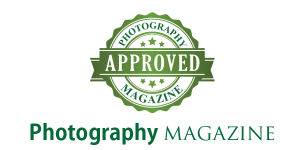 All Packages are Inclusive
– Session Fee & Professionally Edited Digitals in each Collection.
All packages cover the session fees (photographer's time, talent & use of props) and your professionally edited digital collection with a print release
Due to the nature of the business and scheduling, a non-refundable deposit is due at time of booking  and then remaining balance is due at  time of session.
PAYMENT PLANS can be arranged and are always an option.
Please contact me for a full 2018 pricing guide.
My schedule fills up very quickly so please call at least 3 months in advance for any session.
Processing time is up  2 to 4 weeks.
Visit the "book now" in the corner of  each page for current specials.


Newborn Sessions
Collections start at $500
1-4 hour portrait session
In studio sessions are done in my private studio located in Boca Raton FL
This is so I have access to all of the adorable props, headbands, little outfits & equipment you see on my website.
I also offer Lifestyle newborn sessions .
These sessions are done in the comfort of your own home.- No props
It is highly recommended to BOOK your newborn session before your baby is born.
Please do not wait until after your baby is born , it is best to shoot with in the first 12 days-
(Day 5-10- at best – unless baby is born early)
Please contact me for further session  information.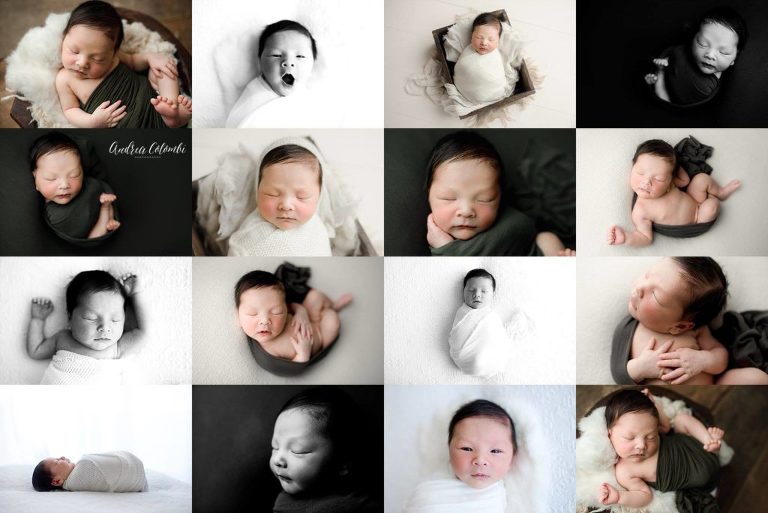 ——————————
Grow with me plan
Collections start at $1550
These plan includes your baby's Newborn Session,  Sitter (6-8 months) and One year milestone sessions.
Maternity 
(Maternity sessions are available only to newborn clients)
Maternity & Newborn packages start at $825
In studio or outside location of choice
Use of my Maternity Gowns (optional) at no charge

Baby Milestone
Sessions start at $225
Milestones before 1-Year
In studio or outside location of choice


First Birthday- Smash cake session
Sessions start at $375
In studio or outside location of choice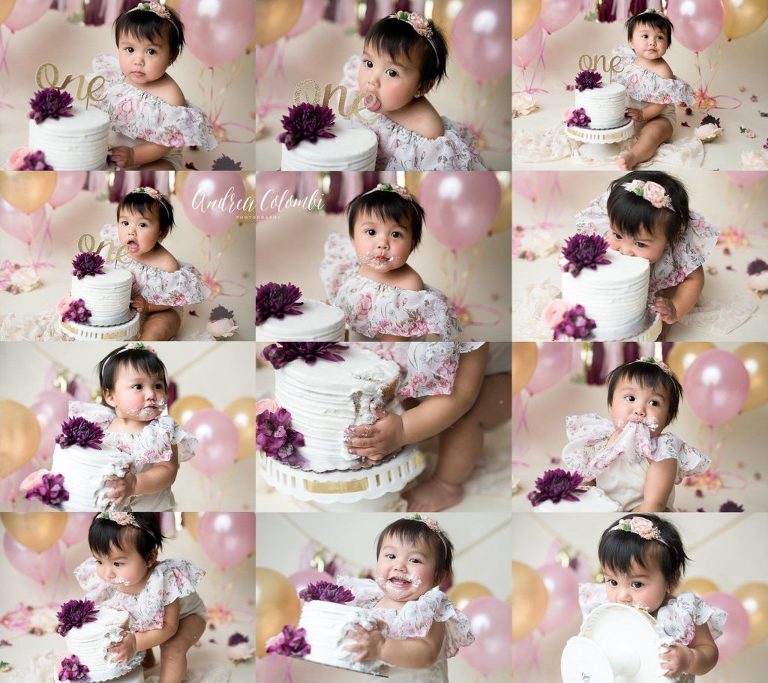 Child sessions
Child sessions  start at $375
13 months and older
Outside Location of choice
Multiple children is an additional $25 per child
(must be within your immediate family only)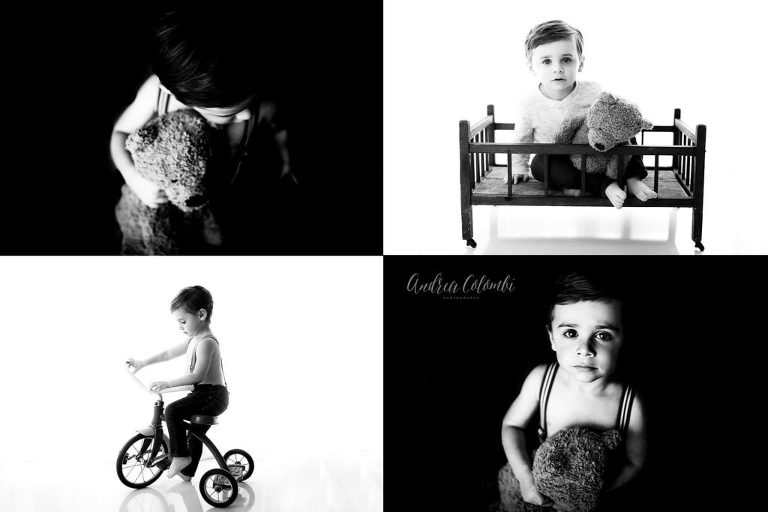 Family sessions
Sessions start at $600
Outside Location of choice
Up to 6 immediate family members
** I do not shoot large groups, extended family, multi-family, birthday parties or events of any kind."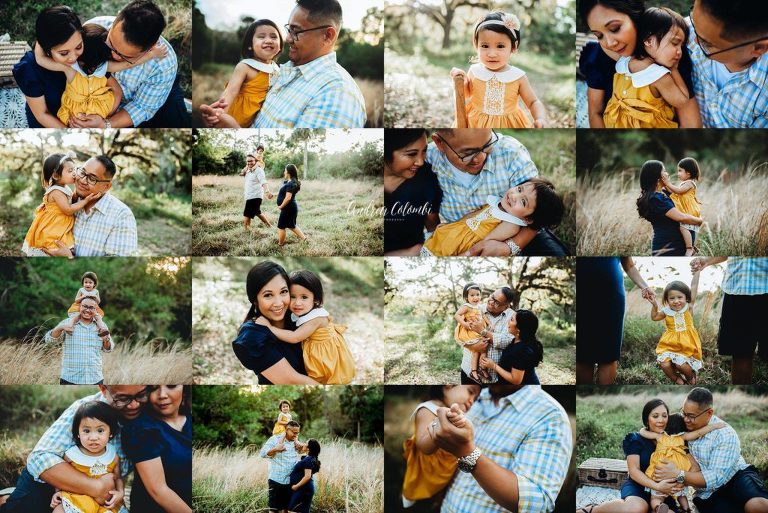 Birth & Fresh 48
Sessions start at $375
This session can take place during and/or after birth, at the hospital (with permission) or at home birthing.
This is great for parents who want their baby's first 24-48 hours of life captured forever.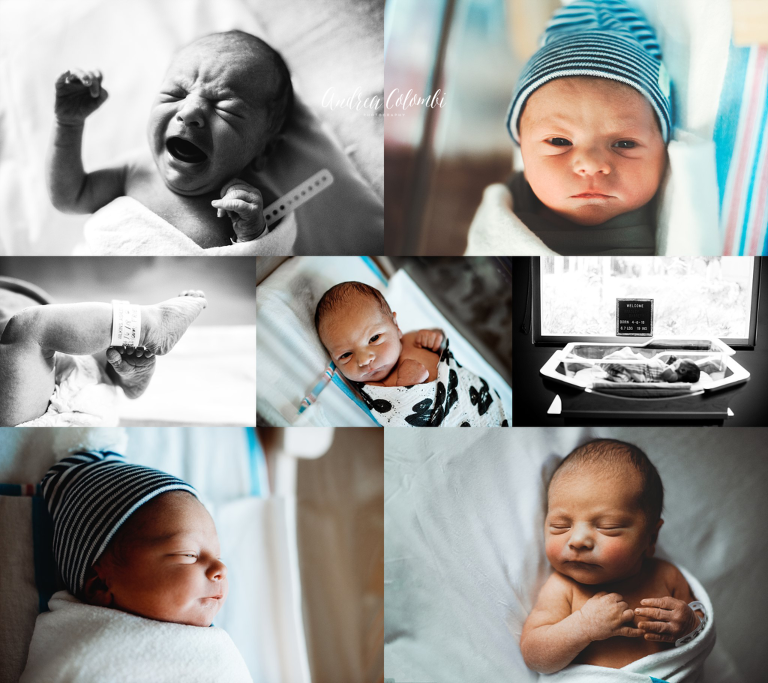 —————————
Please email or call me to discuss further details & pricing.
If you are a member of Facebook , stay up to date by joining my yearly mini session and promotions group :