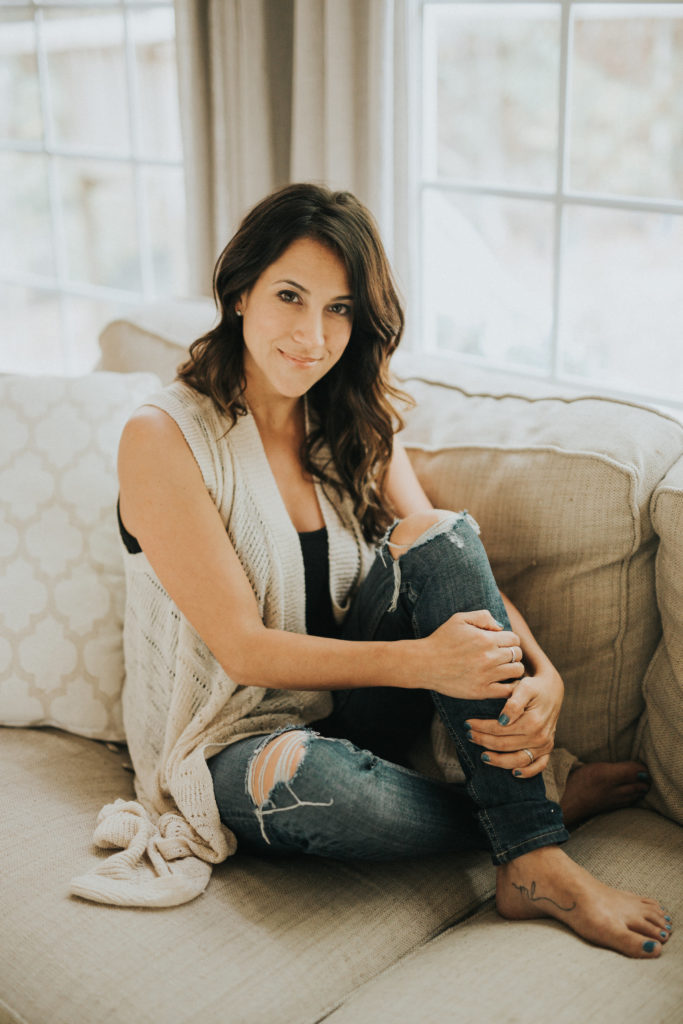 Hi There! I'm Andrea! I am a wife, and mother to 3 beautiful children.   My family and children are my greatest inspiration.
As far back as I can recall photography has always been a passion of mine, from trying to capture those perfect sunsets or special moments between family & friends.  My passion grew stronger after the birth of my twins wanting to capture all of those special milestones . As I started into my photography journey I  knew in my heart I would want to make it a career one day, and now here I am today .
I am a highly trained newborn photographer specializing in Newborn , Maternity, Baby & families and have been doing this for over 6+ years.  .  As your photographer I will create an atmosphere which will be fun, relaxed and most important natural. It is in this setting which I will be able to capture the person's true emotions and feelings.
I would love the opportunity to work with you and your family and create not just a photograph, but rather a piece of art which lasts a life time…
Please feel free to take a look through my galleries.
I would love if you allowed me to be the one to capture your special moment today.
Peace & Love,
Andrea